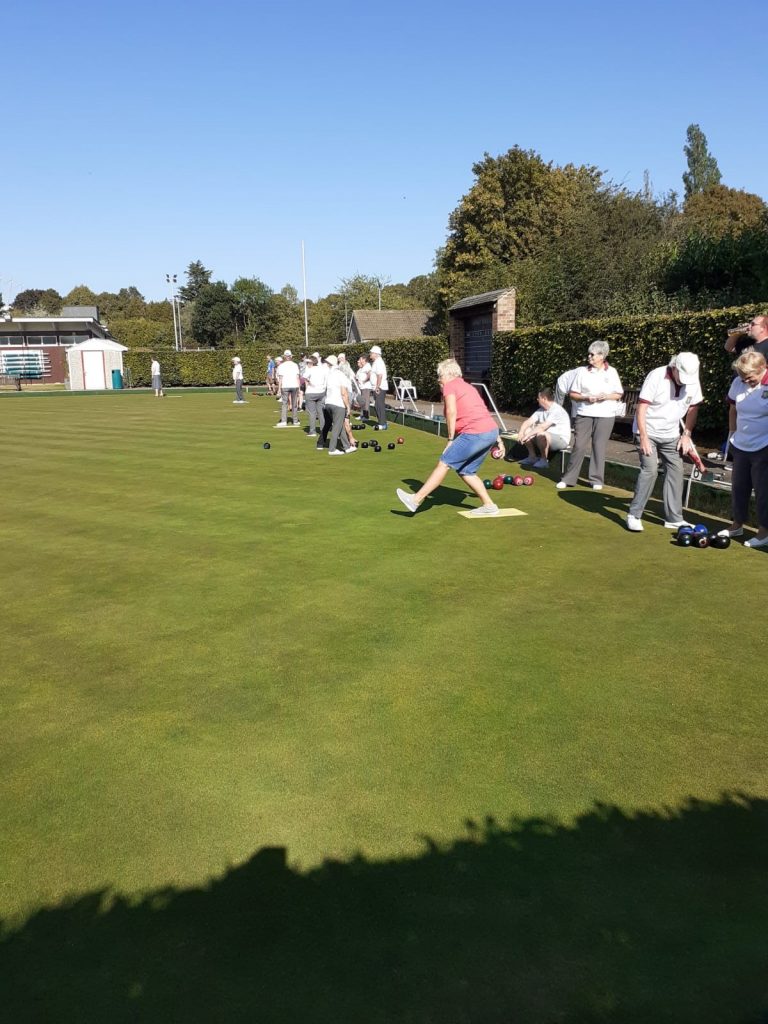 Hatfield Bowls Club will be having an Open Day on Monday 31st May from 10.00am to 4.00pm – all are welcome!
This will give you a chance to see our club and everything we have to offer, whether it is taking up bowls outdoors or indoors or talking to our members about our club and the social events that we have.
Please come along and enjoy the day!
You can also email us with any questions. enquiries@hatfieldbowlsclub.com