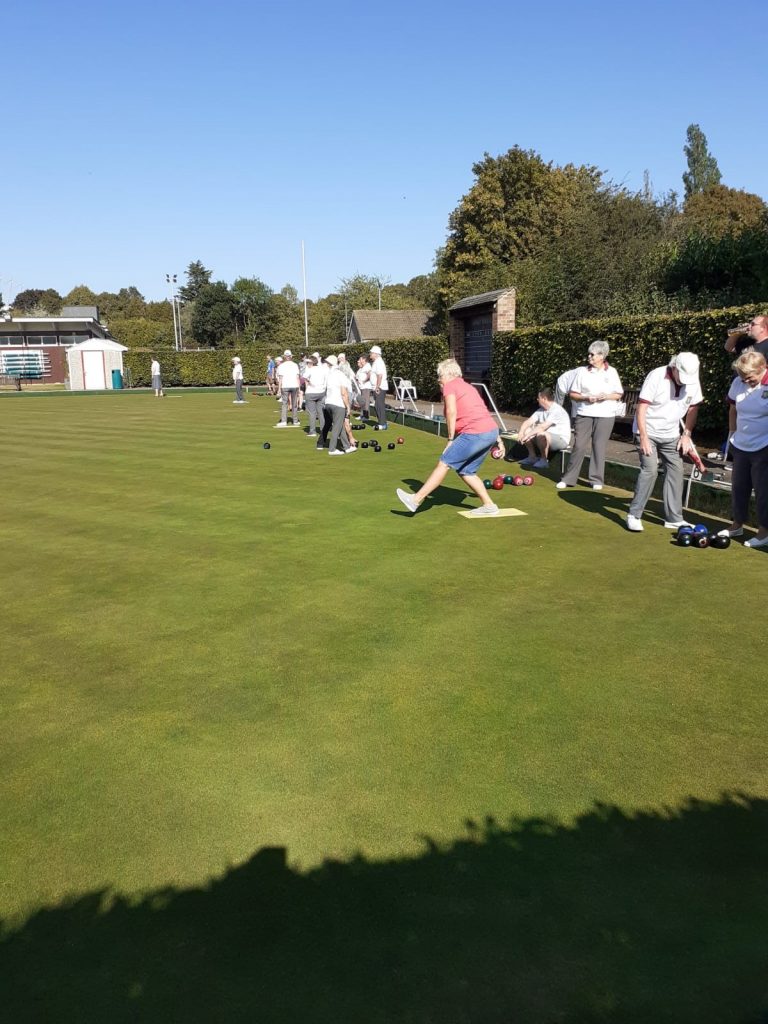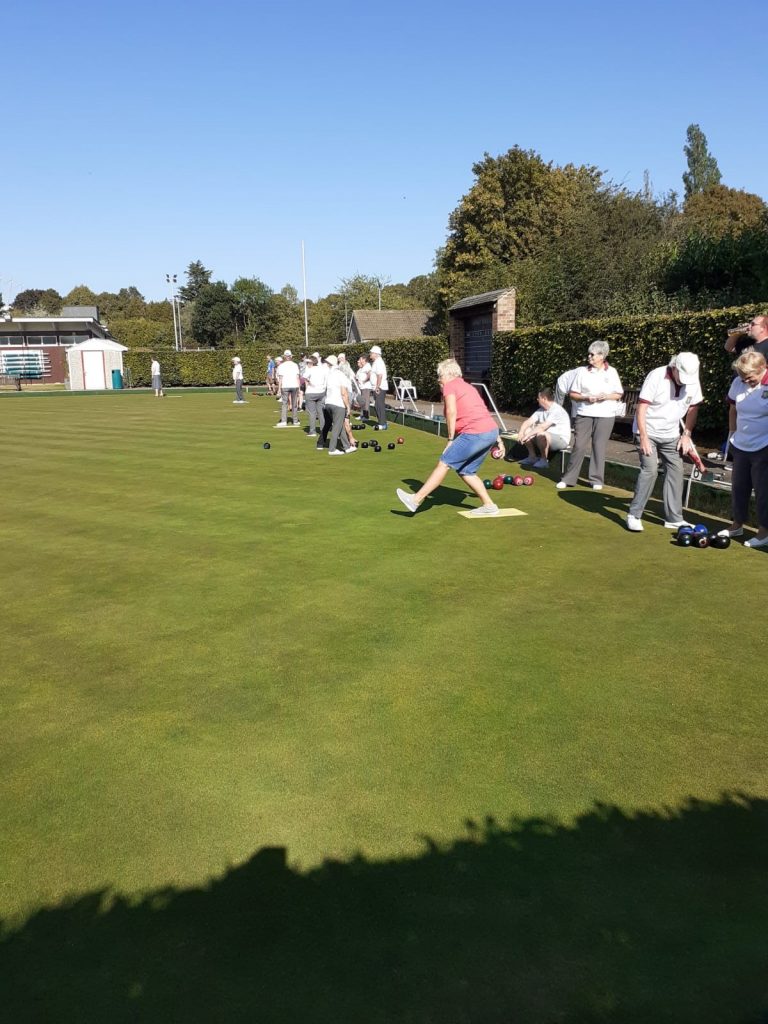 Hatfield Bowls Club offers the opportunity to play bowls the whole-year-round. The excellent six rink outdoor green, one of the best in Hertfordshire, is complimented by a four rink indoor green. The Lounge has a well-stocked Bar and convivial surroundings to relax after a game of bowls or to attend a range of social events. There is also a thriving darts league, pool table and large screen TV. Summer and Winter the Club offers the warmest welcome to new or experienced bowlers. Free coaching facilitates a smooth and pleasurable introduction to the game of bowls. Coaching is also offered to established bowlers to help improve their bowling. Bowls offers a healthy sporting activity the year-round.
The Club welcomes applications for membership anytime. Join now to start playing this great game!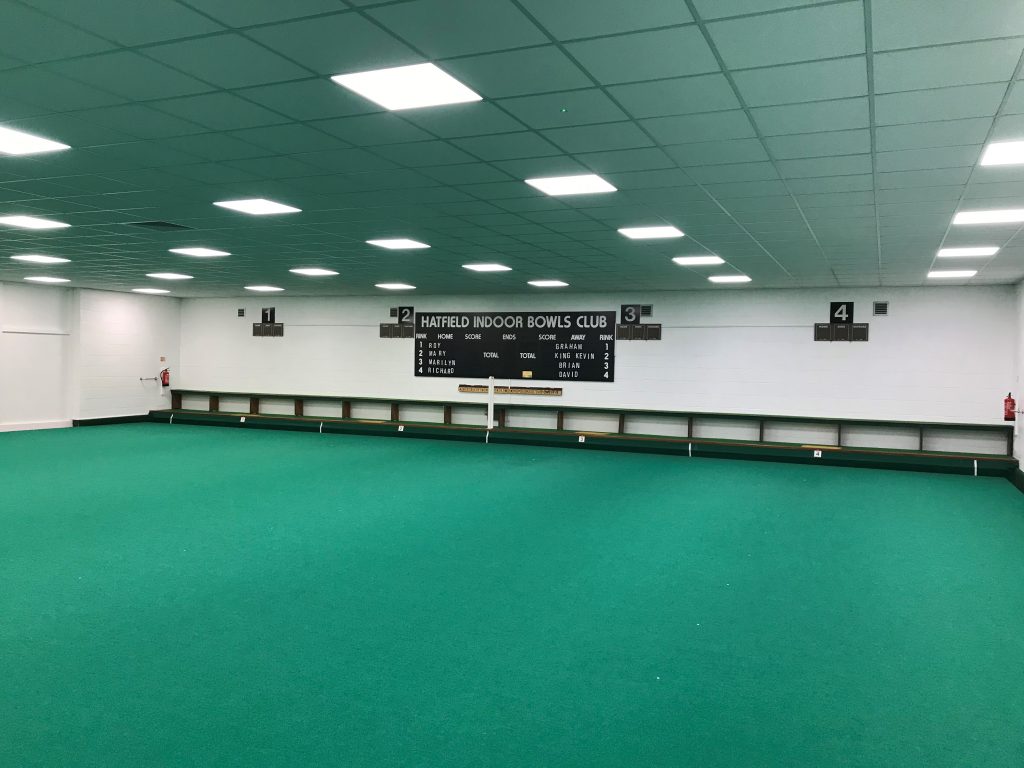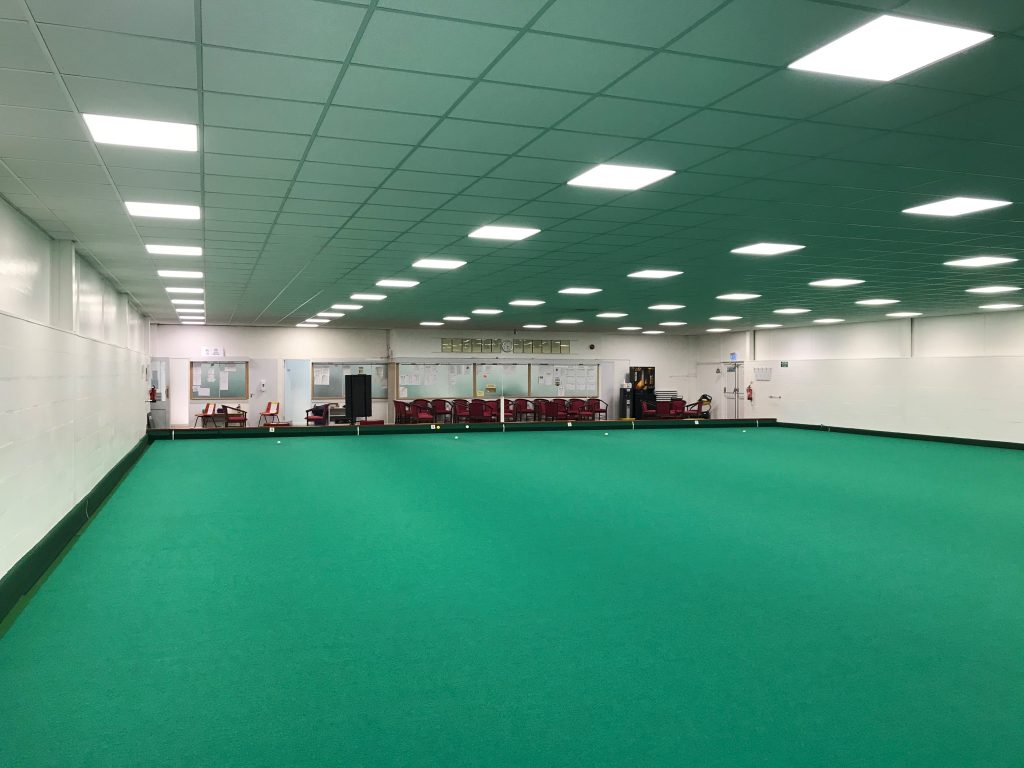 There are separate rates of subscription for those who only wish to play outdoor bowls or indoor bowls. A significant discount is applied if members sign up for both.
Social Facilities